SiteTrax Virtual Gate - Installation
1. The camera and box will need 120 VAC power to operate. Solar panels are available for purchase upon request to power both devices as well
2. Mount the "box" somewhere where it won't be touched away from the camera and connect to the camera
3. Mount the camera so that it can best see the assets you are trying to capture
4. Repeat. This is somewhat of a process to align the camera perfectly to be able to read all of the assets. This may take multiple tries and slight adjustments to the camera's position to fine tune the best angle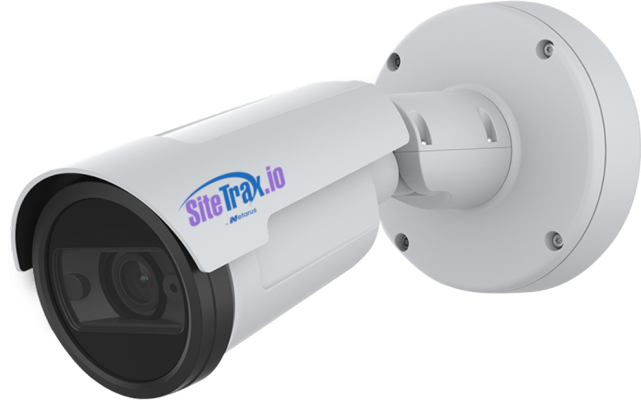 1. Regularly clean the lens with a small cloth. We recommend cleaning it on a weekly basis but may need extra cleaning on a case by case basis.
2. Once the camera is confirmed in the correct location. DO NOT MOVE the camera without first advising the SiteTrax team.
Need support?  Click on the link to the right to submit a support ticket!